Our Story
Founded in 2017, New York Document Destruction Services (NYDOC) is a dedicated information security and confidentiality protection company. NYDOC provides document pickup and secure paper shredding services to residents and all sizes of businesses serving all markets. NYDOC responsibly manages its operations in accordance with the highest ethical standards and regulatory practices, and is consistently compliant with all standards pertaining to the document destruction industry.
Within its secure document destruction facility located in Rochester, New York, NYDOC conducts its operations using the highest-quality, industry-leading shredding equipment that far exceeds National Association of Information Destruction (NAID) requirements. NYDOC assures a video-recorded and completely confidential chain of custody from document pickup to disposal. Following each service call, you receive a Certificate of Destruction to confirm evidence of destruction.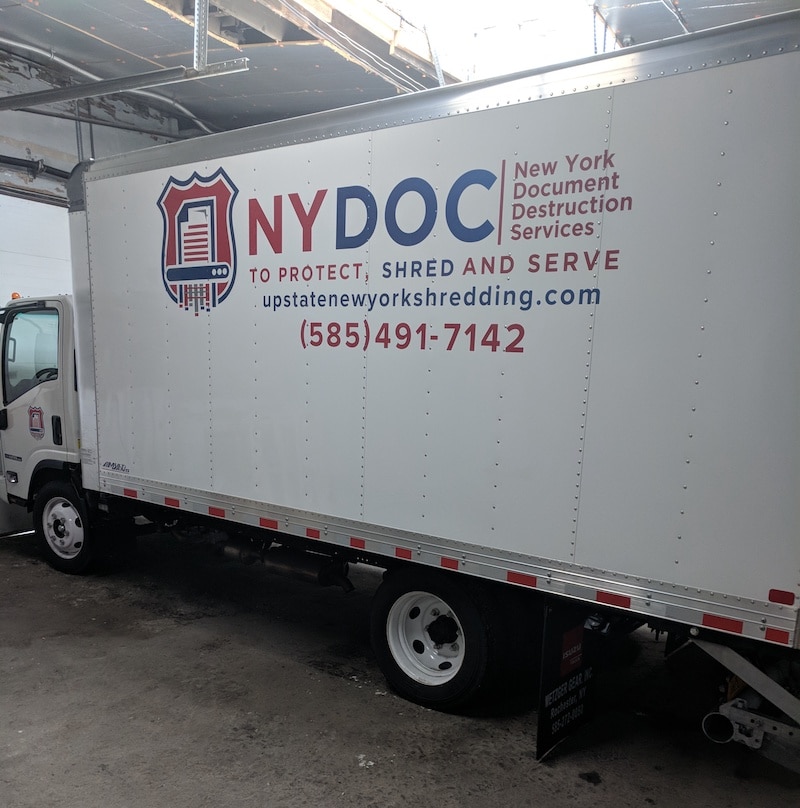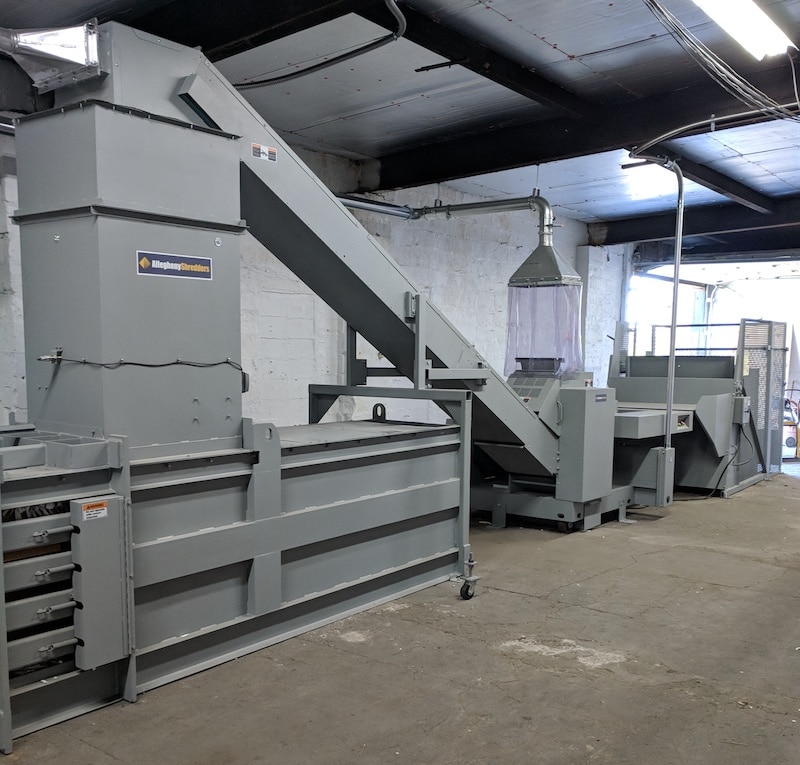 Chris Greco
As founder and President of NYDOC, Chris is committed to provide confidential, high quality, and reliable service in support of his customer's document needs. In 2017, he located and renovated a large industrial building within the City of Rochester to put in place the infrastructure and investment necessary to launch his business. Chris has collaborated with the City of Rochester, and the County of Monroe and is an approved COMIDA member; managing a growing operation that is based and will remain in Upstate New York. Chris has a long history of entrepreneurial experience from prior successful start-up businesses that required significant customer interface and continuously reliable performance. As a lifetime resident in Monroe County, Chris graduated from SUNY Geneseo, and McQuaid Jesuit High School.
Dan Greco
Daniel joined NYDOC in 2017 as Vice President and Chief Operating Officer, bringing vast knowledge and experience from the electrical industry, and in providing system and customer service solutions. He began his career with a Fortune 500 defense contractor in a procurement role and has since broadened in sales, marketing and customer interface positions. Daniel has extensive experience in handling company proprietary and confidential information. He is very familiar with managing to mandatory compliance responsibilities by following disciplines and well documented procedural requirements that began from a foundation in dealing with US Government import and export regulations.